About Us
HISTORY & CULTURE
It all student late fifties, as the great Visionary Forbesganj College envisioned a dream. His vision to establish Temple of learning' with sole aim of providing quality education to residents in and around this backward non-descript area of Forbesganj. With the dedicated faculty, staff and sincere efforts of student put together. The enviable features of these results overall was 90%, maximum students passed in distinction. The success is stills more noteworthy as it has been consistently mainteand by varius succussesiv batches.
Philosophy of Empowerment In Action
Being created by governing committee has well developed quality management system in place. Moreover the administration uses the principal of trust and empowerment. This builds the sense of ownership in the people. The conventional administrative structure has been given a good bye and a more natural structure is implemented instead. This is depicted in the illustration. Students are treated as the least responsible members in the institution; Teacher-student relationship is affectionate and informal. All this is possible on the strength of the quality. All members in the college begin the day by chanting a prayer. All put on uniforms and feel the team sprit.
Read More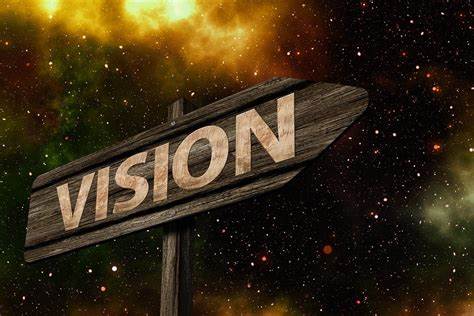 Vision
To be a national leader in transforming lives through an innovative, rigorous, and compassionate approach to education.
This means:
We continually strive to strengthen and improve the positive impact we have on our students and community: transforming their lives, as well as our own, through our work
We will become known nationally as an institution that "makes a difference"
We continually strive to innovate – finding new and more effective ways to educate and serve students
We sustain rigor in our work – holding high standards and expectations for both our students and for ourselves
We approach our work with compassion – acknowledging the whole person, working with integrity and caring, accepting people where they are and moving them forward without sacrificing standards or expectations; bringing joy, honesty, and understanding to our work.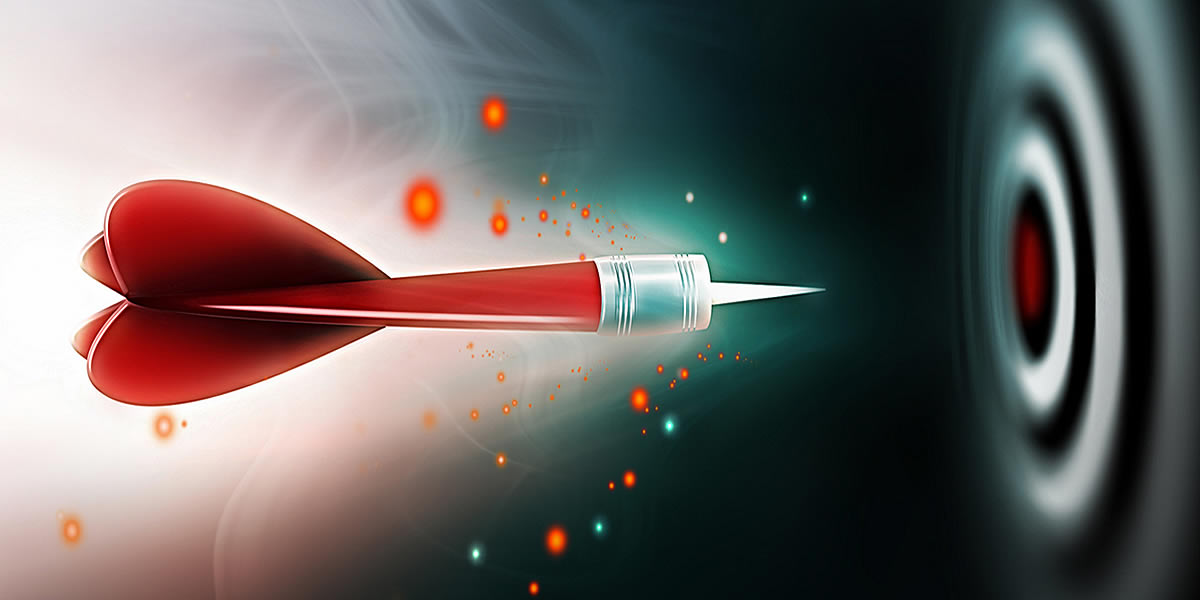 Mission
Forbesganj College inspires, prepares, and empowers students to succeed in a changing world.
This means:
We inspire students to learn and to develop as whole people: intellectually, physically, and emotionally
We inspire students to continue learning throughout life.
We prepare and empower students to be successful by helping them develop the knowledge, skills and abilities needed to enter or progress within the work force or to transfer to a four-year institution, and to adapt and thrive in our increasingly diverse and ever-changing world.
Why Choose Us
Sports And Games
The institute has a huge play ground and it has enough facilities to conduct both indoor & outdoor games programmes. The student participation in different games mentioned below:- Chess, Weight Lifting, Football, Badminton, Table Tennis, Tennis, Kabadi, Walking Race
Books & Library
College library extends opportunities for self-education to the deserving and enthusiastic students without any distinction. These libraries develop in each student a sense of responsibility in the pursuit of knowledge. College library stimulates the students to obtain, evaluate and recognize knowledge and to familiarize themselves with the trends of knowledge for further education and learning new disciplines.
Science & Computer Labs
The College has a well equipped Computer Education Centre for imparting knowledge of Information Technology in various fields, through different types of Softwares. The basic goal of the Centre is to create an ambience in which the students get exposure to the digital world, through theory and practical classes.
Auditorium For Seminars
We have Well furnished Auditorium for workshops / Seminars, We are conducting various kinds of Seminars and Workshop throughout the years.
E-Learning Classes
We have Techno-Friendly Environment for the learners complete E-Learning classes for studends.
Gymnasium
"A Healthy mind resides in a Healthy Body ", complying with the saying, a professionally managed environment is created for the students. Both Physical and Mental Health play an important role for the well being of an Individual. In tune with the objective of all round development of the students.
OUR MENTORS
Shri R.V. Arlekar
Hon'ble Governer, Bihar
SHRI NITISH KUMAR
Hon'ble Chief Minister, Bihar
Prof. Raj Nath Yadava
Hon'ble Vice Chancellor, P.U
Dr. Pawan Kumar Mallik
Hon'ble Principal
We like to create things with fun, open-minded people. Feel free to say hello!
Our Address
Purnea - Araria - Forbesganj Road, Forbesganj, Bihar-854318
Email Us
info@forbesganjcollege.ac.in
Call Us
(+91) 919168#####